Things to Consider When Hiring a Motorcycle Accident Attorney
If you're a resident of Massachusetts, Boston, and had been severely injured in a motorcycle accident, then you go for a legal claim. One of the critical steps that you can take while pursuing your accident claim is to hire the best lawyer. So, here is a list of things to consider when hiring a motorcycle accident lawyer.
Hire a motorcycle accident lawyer as soon as it is possible – In lots of motorcycle accident cases, the biggest strength of any legal claim is base on how fast the client hires any lawyer. Lawyers can offer legal and practical advice that will surely strengthen your accident claim — for instance, vital evidence about the situations surrounding a motorcycle accident fade with the time. Therefore, hiring a lawyer may improve your possibilities of discovering favorable evidence. Also, an attorney knows what all information is related to your claim. Ultimately, you should hire an attorney before the decree of limitations on the claim runs and prevent you from seeking the needed recovery.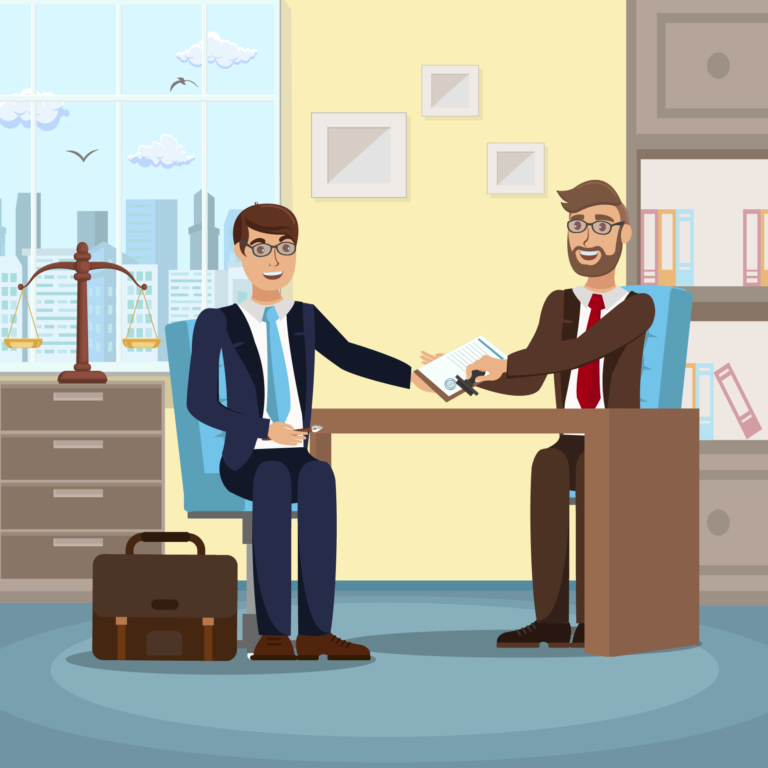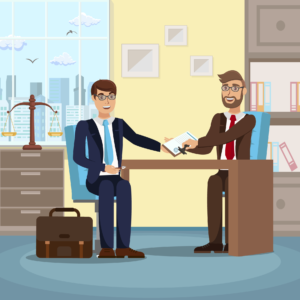 Hire an attorney who specializes in handling motorcycle accident claim – Nowadays, many motorcycle injury lawyers practice in different areas of law simultaneously. However, some law firms and attorneys handle motorcycle accident injury cases primarily.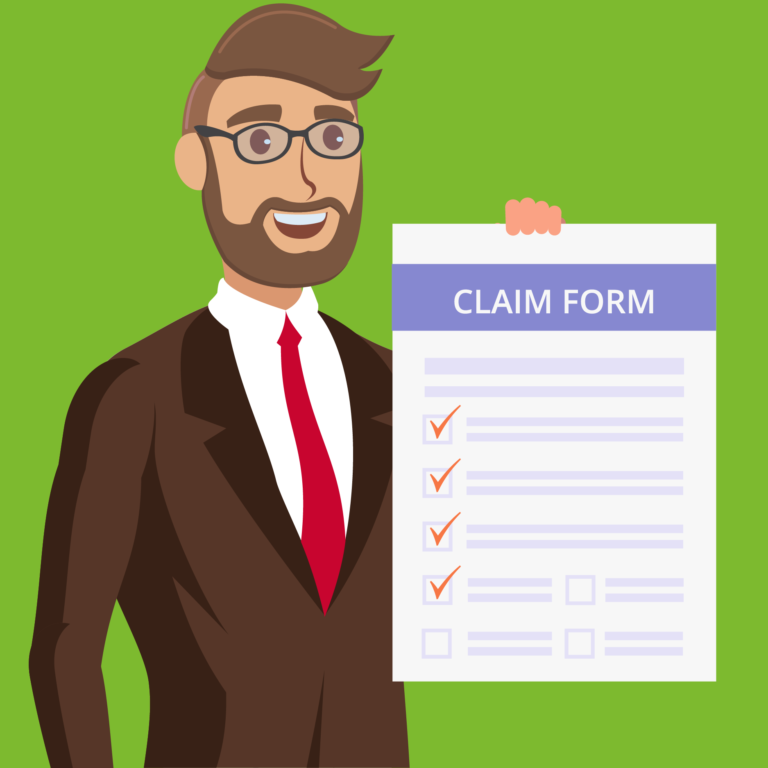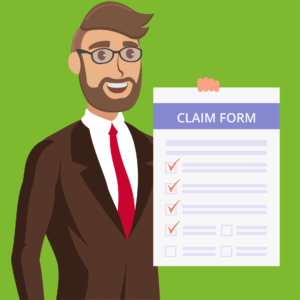 Hire an attorney who has good experience – Experience is a precious asset in this legal industry. Experienced Motorcycle Accident Lawyer in Massachusetts know what all information is required and the best method to pursue the claim. Experience is essential, especially when dealing with insurance companies. A motorcycle accident attorney who has built up a reputation and who has experience in communicating competently with the insurance company will surely be able to guard your interests from those companies that wish to deny you compensation.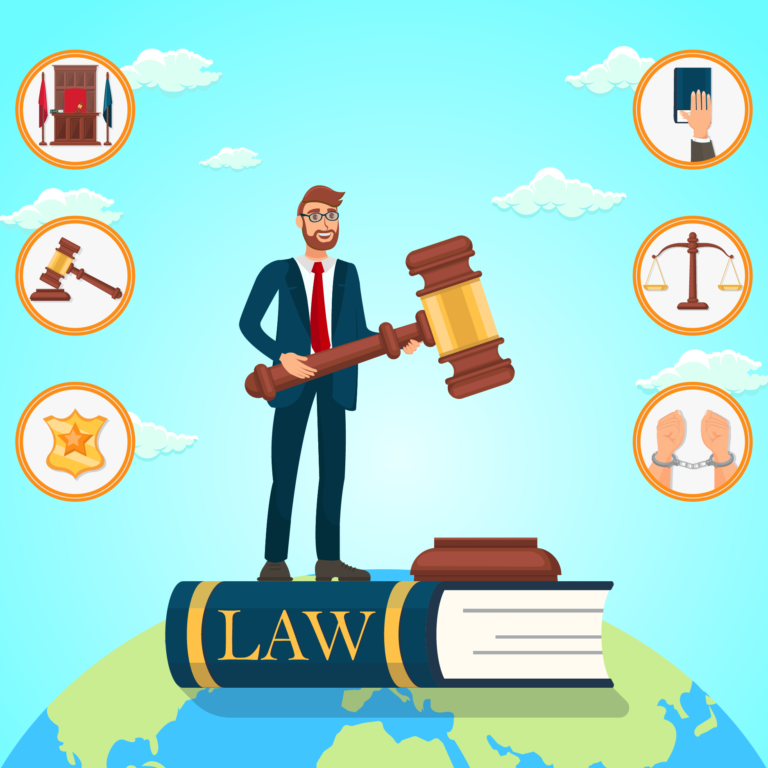 Hire a lawyer who you can trust – You must meet any prospective motorcycle accident attorneys and decide whether or not you feel comfortable and at ease talking with them candidly and regularly. A quality lawyer-client relationship will assist you in handling the problematic procedure a lawsuit can involve.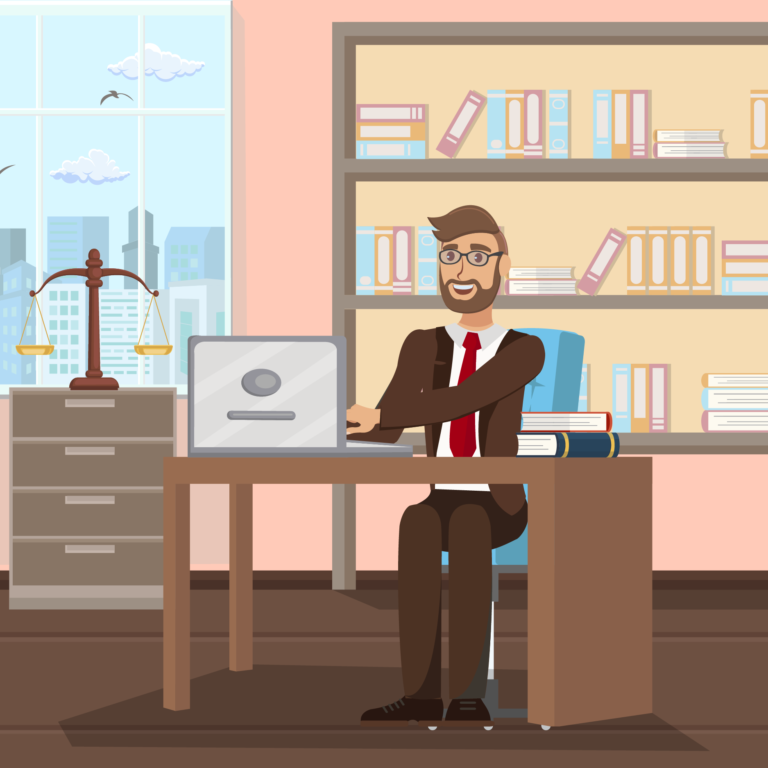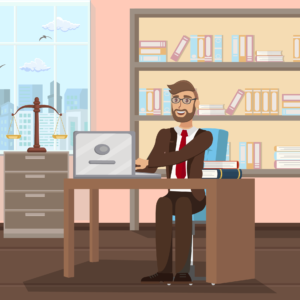 Hire an attorney who can be assessed quickly – Consider the site of the law office and time a motorcycle accident attorney can give to your motorcycle accident case. The nearer a law office will be, the more convenient you will be in meeting your motorcycle accident lawyer in Massachusetts. Besides, an attorney who is capable of returning your phone calls quickly and meeting you at your ease will put your mind plainly at ease. A 24 hours free phone line as well as simple to utilize online contact form can be of added benefit in such cases.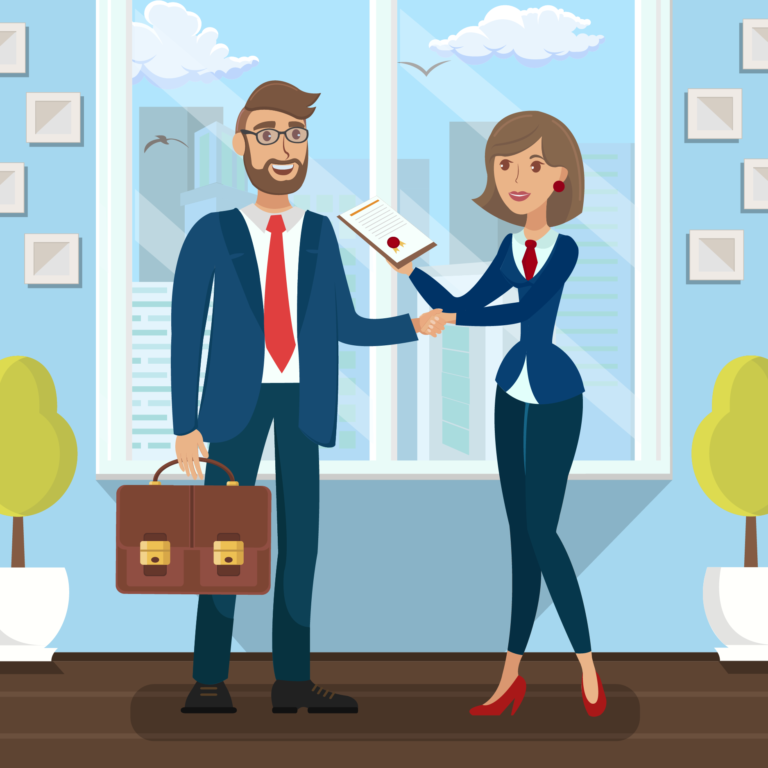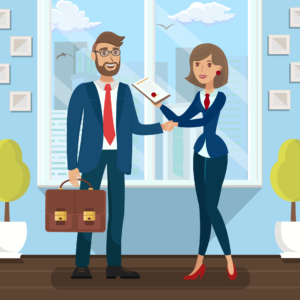 Consider the legal fees – One of the most vital things is to recognize how the legal fee will be structured during the case. Look at whether that lawyer or firm needs a retainer, charges hourly wages, or is paid via contingency fees. For lots of clients, contingency fees are preferable as they don't pay legal fees until their attorney is capable of obtaining an award or a settlement.